---
ARBORICULTURE
Arboriculture, tree surgery and forestry, including contracting, local authority tree officers, and consultancy. Looking for tree surgeon jobs or forestry jobs? Search horticulturejobs.co.uk.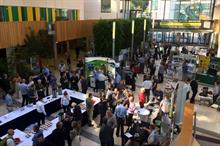 This week's Arboricultural Association amenity conference gave delegates a range of perspectives and advice on how to minimise the seemingly relentless spread of exotic tree pests and diseases.
Latest Arboriculture News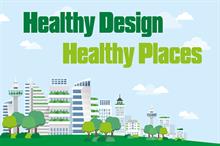 This November Horticulture Week will jointly host Healthy Design, Healthy Places - a conference designed to inspire and educate professionals involved in the creation of the built environment and the integration of green infrastructure.
Arboriculture Contracts & Tenders
Horticulture Week Custodian Awards 2017 - the winners!
Find out more about the outstanding parks, gardens and arboricultural projects and teams that became our Custodian Award 2017 winners.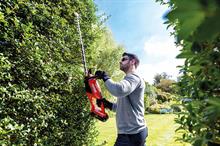 The revolution in battery powered equipment continues apace with more manufacturers offering ever-improving machines, Sally Drury reports.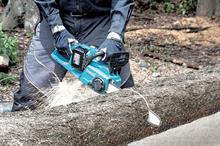 Selecting the most appropriate equipment for the job is key to getting the best result and there are plenty of new options, Sally Drury finds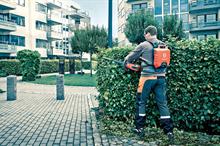 Battery power continues to drive the market for new machines but is there still a place for petrol models? Sally Drury finds out.
Pest & Disease Management Factsheets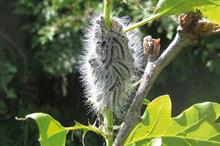 Control strategies mainly focus on larval stages.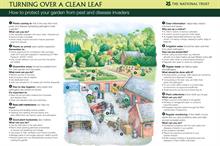 Import controls and nursery inspections are crucial tools for keeping stock healthy and enabling sales.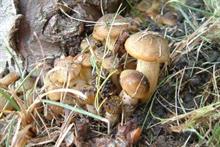 With action difficult and labour intensive, accurate identification of this root disease is key to tackling infection.