---
ARBORICULTURE
Arboriculture, tree surgery and forestry, including contracting, local authority tree officers, and consultancy. Looking for tree surgeon jobs or forestry jobs? Search horticulturejobs.co.uk.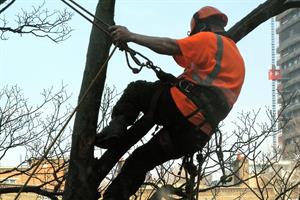 Hertfordshire-based Gristwood & Toms' "jointly procured single-supplier framework contract" for three London boroughs could serve as a model for other authorities wishing to make efficiencies in an age of ever tighter public spending.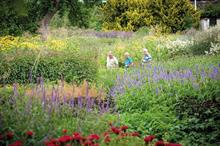 Eighteen outstanding parks, gardens and tree teams have scooped awards at the Horticulture Week Custodian Awards 2017 presentation.
Latest Arboriculture News
Arboriculture Contracts & Tenders
Horticulture Week Custodian Awards 2017 - the winners!
Find out more about the outstanding parks, gardens and arboricultural projects and teams that became our Custodian Award 2017 winners.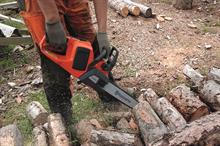 Chainsaw sales are buoyant at the moment; it's that time of year. Winter gale damage needs clearing and firewood preparing.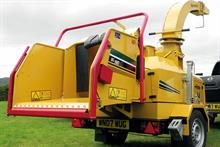 Details of the latest machines currently being offered by the major suppliers in the market, collated by Sally Drury.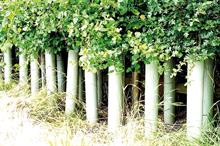 Young and newly planted trees need protection against a range of threats to their successful establishment, says Sally Drury.
Pest & Disease Management Factsheets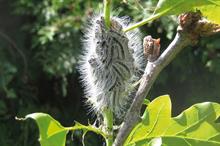 Control strategies mainly focus on larval stages.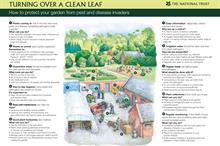 Import controls and nursery inspections are crucial tools for keeping stock healthy and enabling sales.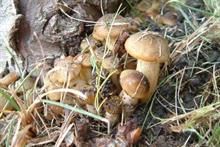 With action difficult and labour intensive, accurate identification of this root disease is key to tackling infection.