---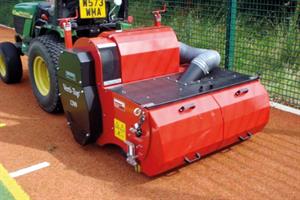 Handheld, walk-behind, ride-on, mounted and trailed machines with different power options are available for all jobs across a range of sites, Sally Drury explains.
Latest Blowers, Vacs and Sweepers Reviews
All articles are written by the UK's leading horticultural machinery expert, Sally Drury.


If you have any new kit releases or wish to participate in a Kit Test, please contact Sally at sally.drury@haymarket.com.
How To Buy, Market Reports and Reviews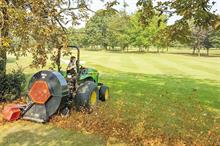 These machines offer busy grounds staff far more uses than just simply tidying up leaves, Sally Drury explains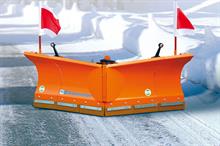 Those in charge of grounds, estates and sports facilities have a vast range of kit available to cope with the worst that winter can throw at them, Sally Drury reports.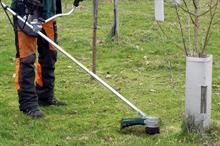 Advances in battery technological mean the latest kit offers ­serious options for professional gardeners, says Sally Drury.
More Blower, Vac and Sweeper Reviews & Articles
Tue 26 Sep 2017
Horticulture House, Didcot, OX11 0RN
Thu 28 Sep 2017
NIAB Park Farm Cambridgeshire
Fri 29 Sep 2017
If there are any agenda items you wish members to consider, please forward them to the e-mail address below, to be received by 28th June 2017.