---
Brexit - the impact on horticulture
The latest news on and reaction to the decision to leave the EU and how it is affecting the UK horticulture industry including garden retail, plant production, edibles production, landscaping, parks, sports turf and arboriculture.
Save
Industry impact - survey results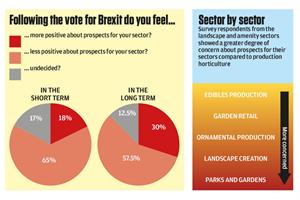 Challenges and opportunities identified by industry figures in all horticulture sectors.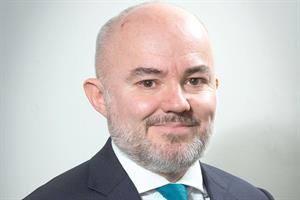 A week after the vote to leave the EU, the consequences of the referendum decision are manifold.
Fresh produce and ornamental production