---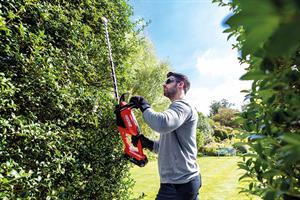 The revolution in battery powered equipment continues apace with more manufacturers offering ever-improving machines, Sally Drury reports.
Latest Brushcutter Reviews
Buyers' guides and Market reports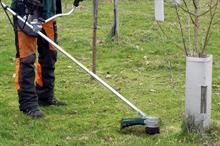 Advances in battery technological mean the latest kit offers ­serious options for professional gardeners, says Sally Drury.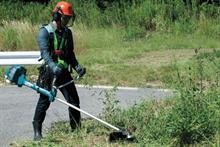 The terrain and nature of the job will dictate which machine you should be using, Sally Drury explains.
All articles are written by the UK's leading horticultural machinery expert, Sally Drury.


If you have any new kit releases or wish to participate in a Kit Test, please contact Sally at sally.drury@haymarket.com.
More News, Reviews and Articles
Tue 26 Sep 2017
Horticulture House, Didcot, OX11 0RN
Thu 28 Sep 2017
NIAB Park Farm Cambridgeshire
Fri 29 Sep 2017
If there are any agenda items you wish members to consider, please forward them to the e-mail address below, to be received by 28th June 2017.