---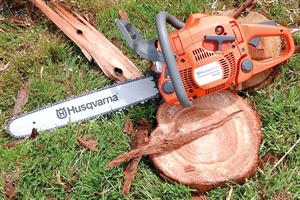 With such a wide choice on offer everyone should be able to find a model that meets their professional needs, says Sally Drury
All articles are written by the UK's leading horticultural machinery expert, Sally Drury.


If you have any new kit releases or wish to participate in a Kit Test, please contact Sally at sally.drury@haymarket.com.
How To Buy & Market Reports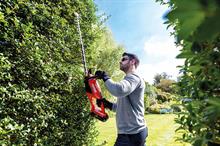 The revolution in battery powered equipment continues apace with more manufacturers offering ever-improving machines, Sally Drury reports.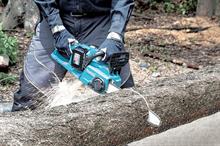 Selecting the most appropriate equipment for the job is key to getting the best result and there are plenty of new options, Sally Drury finds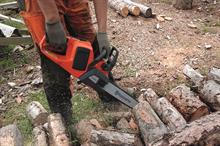 Chainsaw sales are buoyant at the moment; it's that time of year. Winter gale damage needs clearing and firewood preparing.
More Mower Reviews & Articles
Thu 17 Aug 2017 - Sun 20 Aug 2017
Victoria Park Events, Victoria Park, Southport, PR8 1RX
Tue 22 Aug 2017
NIAB Park Farm Cambridgeshire
Thu 24 Aug 2017
NIAB Park Farm Cambridgeshire