---
Hedge trimmers & hedgecutters
Professional hedge cutting equipment including mounted hedge cutters and reach mowers as well as handheld hedgetrimmers for use by gardeners, grounds or landscape contractors and local authorities in areas such as gardens, parks, roadsides, verges and other public open spaces.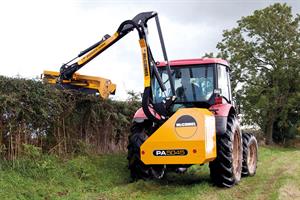 Most hedges need to be cut or trimmed several times a year and the choice of kit will depend on their size, species and setting, Sally Drury explains
Latest Hedge Trimmer and Hedgecutter Reviews
All articles are written by the UK's leading horticultural machinery expert, Sally Drury.


If you have any new kit releases or wish to participate in a Kit Test, please contact Sally at sally.drury@haymarket.com.
How To Buy & Market Reports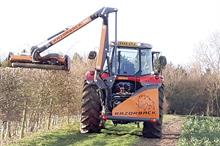 Mzuri, McConnel and Becx Machines are all offering new kit for hedgerows, Sally Drury reports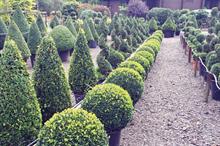 The right equipment is essential to restrain growth, maintain shape and ensure a dense, close texture, Sally Drury advises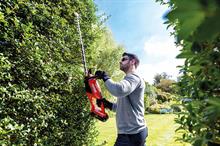 The revolution in battery powered equipment continues apace with more manufacturers offering ever-improving machines, Sally Drury reports.
More Hedgetrimmer and Hedgecutter Reviews
Tue 26 Sep 2017
Horticulture House, Didcot, OX11 0RN
Thu 28 Sep 2017
NIAB Park Farm Cambridgeshire
Fri 29 Sep 2017
If there are any agenda items you wish members to consider, please forward them to the e-mail address below, to be received by 28th June 2017.