---
LANDSCAPE
Grounds maintenance, landscape contracting, construction and design, as well as landscaping materials, the built environment, biodiversity and sustainability.
Looking for landscaping jobs or garden design jobs ? Search horticulturejobs.co.uk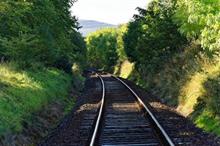 £6.6bn worth of contracts for HS2 phase 1 have been awarded and further opportunities could be in the pipeline in the rail sector.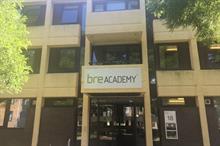 Stress and depression are fast becoming major causes of illness and forward-thinking employers are taking note.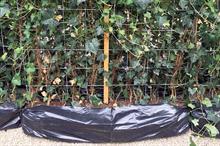 Air Quality Business Fund helping firms tackle pollution and boost green credentials.
An exclusive report for HW subscribers revealing the key development trends, clients and locations for 2017.
Your professional gardening and landscaping problems solved.
Expert advice on how to choose and buy horticultural equipment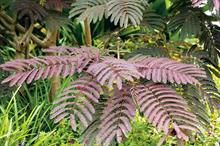 Fluffy flowers and bipinnate foliage make these rarely seen shrubs and small trees highly prized, says Miranda Kimberley.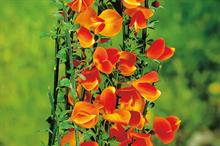 These shrubs have stunning pea-like flowers, good scent and an undeserved reputation, Miranda Kimberley explains.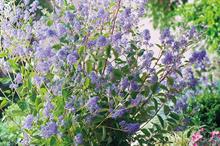 These shrubs or small trees produce mainly blue flowers and fantastic glossy leaves, writes Miranda Kimberley.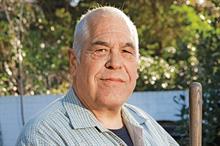 Continual learning is an essential part of the job and professionals should embed it in their work process, says Alan Sargent.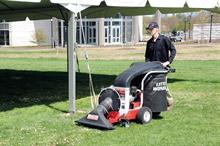 These machines offer a step up in power for those tackling bigger clean-up jobs and can help to keep costs down, Sally Drury explains.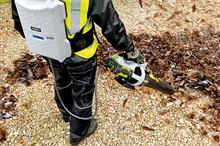 Battery technology is widening choice and petrol models are also improving, Sally Drury reports.
Landscape luminary Noel Farrer casts an eye over the state of the industry.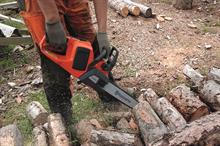 Chainsaw sales are buoyant at the moment; it's that time of year. Winter gale damage needs clearing and firewood preparing.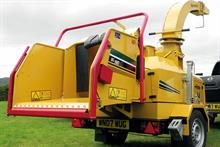 Details of the latest machines currently being offered by the major suppliers in the market, collated by Sally Drury.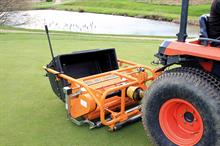 Using the right equipment is essential to ensure that grass roots get the air, water and nutrients they need to thrive, Sally Drury explains.
Thu 17 Aug 2017 - Sun 20 Aug 2017
Victoria Park Events, Victoria Park, Southport, PR8 1RX
Tue 22 Aug 2017
NIAB Park Farm Cambridgeshire
Thu 24 Aug 2017
NIAB Park Farm Cambridgeshire