---
LANDSCAPE
Grounds maintenance, landscape contracting, construction and design, as well as landscaping materials, the built environment, biodiversity and sustainability.
Looking for landscaping jobs or garden design jobs ? Search horticulturejobs.co.uk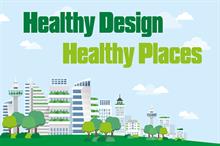 This November Horticulture Week will jointly host Healthy Design, Healthy Places - a conference designed to inspire and educate professionals involved in the creation of the built environment and the integration of green infrastructure.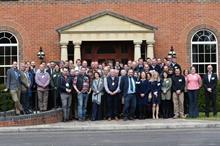 Horticulture is at the forefront of a major change in the way we train people for work, after its various sectors joined together to become one of the first industries to develop Trailblazer Apprenticeship standards.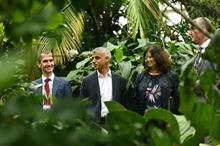 The draft London Environment Strategy proposes a London as a city ready to tackle climate change and growth, with more green spaces, trees, green walls and roofs, sustainable drainage and investment in its parks.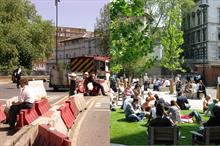 The growing number of attacks using vehicles as weapons has focused minds on how to make urban public spaces safer from such attacks, without turning them into fortresses.
An exclusive report for HW subscribers revealing the key development trends, clients and locations for 2017.
Your professional gardening and landscaping problems solved.
Expert advice on how to choose and buy horticultural equipment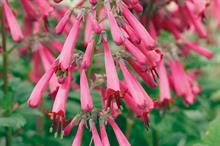 Masses of colourful tubular flowers can give these plants a substantial presence in the border, says Miranda Kimberley.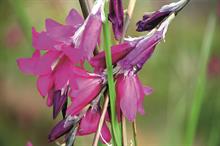 Beautiful but underused, this tall and elegant plant can persist for years, says Miranda Kimberley.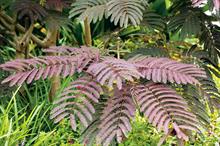 Fluffy flowers and bipinnate foliage make these rarely seen shrubs and small trees highly prized, says Miranda Kimberley.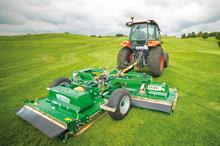 Mowers, turf care, battery equipment, seeds, arboriculture kit and weed control will all see a wide range of new releases at Saltex, Sally Drury reports.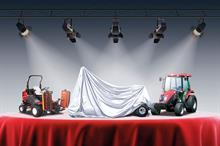 This year's Saltex show at the NEC in Birmingham offers something for everyone, says Sally Drury.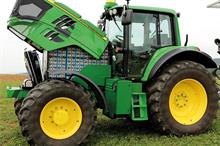 These machines have advanced rapidly over recent years but what does the future hold? Sally Drury looks ahead.
Landscape luminary Noel Farrer casts an eye over the state of the industry.
Market reports and Kit tests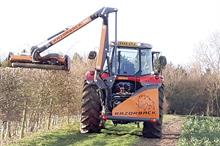 Mzuri, McConnel and Becx Machines are all offering new kit for hedgerows, Sally Drury reports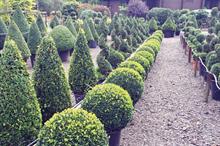 The right equipment is essential to restrain growth, maintain shape and ensure a dense, close texture, Sally Drury advises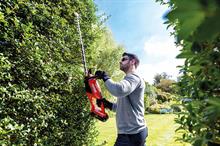 The revolution in battery powered equipment continues apace with more manufacturers offering ever-improving machines, Sally Drury reports.
Tue 26 Sep 2017
Horticulture House, Didcot, OX11 0RN
Thu 28 Sep 2017
NIAB Park Farm Cambridgeshire
Fri 29 Sep 2017
If there are any agenda items you wish members to consider, please forward them to the e-mail address below, to be received by 28th June 2017.