---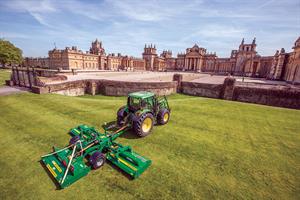 Versatile and durable roller mowers continue to grow more popular and are proving their worth across a variety of sites and applications, Sally Drury finds.
All articles are written by the UK's leading horticultural machinery expert, Sally Drury.


If you have any new kit releases or wish to participate in a Kit Test, please contact Sally at sally.drury@haymarket.com.
How To Buy, reviews & Market Reports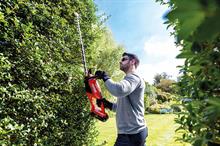 The revolution in battery powered equipment continues apace with more manufacturers offering ever-improving machines, Sally Drury reports.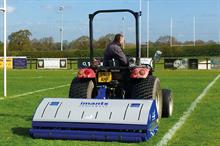 What is available to help groundsmen keep playing surfaces in the best possible condition? Sally Drury asks the experts.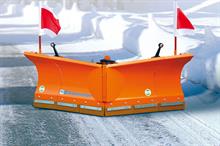 Those in charge of grounds, estates and sports facilities have a vast range of kit available to cope with the worst that winter can throw at them, Sally Drury reports.
More Mower Reviews & Articles
Tue 26 Sep 2017
Horticulture House, Didcot, OX11 0RN
Thu 28 Sep 2017
NIAB Park Farm Cambridgeshire
Fri 29 Sep 2017
If there are any agenda items you wish members to consider, please forward them to the e-mail address below, to be received by 28th June 2017.