---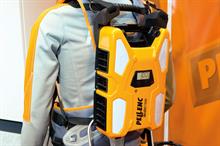 Seasoned workers operating power tools for long hours and out in all weather will welcome the new ULB1500 battery from Pellenc.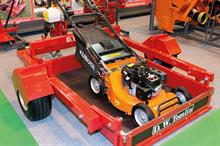 To make mower transport easy for contractors, DW Tomlin has come up with a novel solution in the form of a trailer that can be lowered hydraulically so the bed sits on the ground.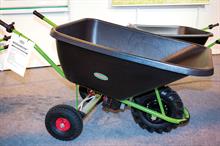 Another useful piece of kit for transporting tools and materials has been introduced by Isolit-Bravo.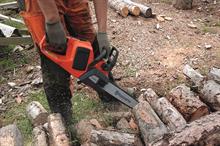 Chainsaw sales are buoyant at the moment; it's that time of year. Winter gale damage needs clearing and firewood preparing.
Details of the latest machines currently being offered by the major suppliers in the market, collated by Sally Drury.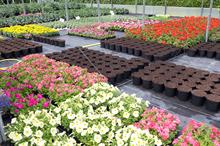 Foliar feeds are a fast and effective way to get nutrients into plants, Sally Drury explains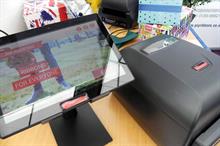 A nifty way of adding value to floral bouquets or items purchased as gifts or to celebrate a special occasion, Bannerbridge's PIY ribbons bring personalisation to the point of sale and offer retailers a new revenue stream.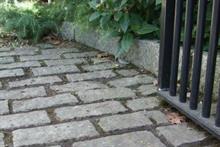 MossOff Multi-Surface Concentrate is a newly launched biocide-free way of controlling moss and algae on all outdoor surfaces.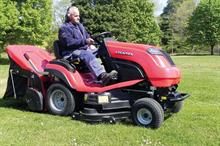 With mowing one of the key tasks at Sir Harold Hillier Gardens, the team are ideally placed to try out the latest machines. Sally Drury reports.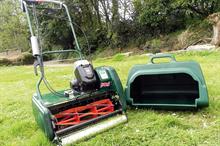 With rising demand driving development, Sally Drury reviews a selection of the latest models at Trengwainton Garden, Cornwall.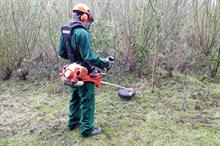 New machines from Echo, Makita, Stihl, Tanaka and Canycom Samurai reflect the huge variety of models but how do our reviewers rate them? Sally Drury reports.
Tue 26 Sep 2017
Horticulture House, Didcot, OX11 0RN
Thu 28 Sep 2017
NIAB Park Farm Cambridgeshire
Fri 29 Sep 2017
If there are any agenda items you wish members to consider, please forward them to the e-mail address below, to be received by 28th June 2017.