---
News & Analysis
The latest news across the UK horticulture industry including garden retail, plant production, edibles production, landscaping, parks, sports turf and arboriculture.
Tue 26 Sep 2017
Horticulture House, Didcot, OX11 0RN
Thu 28 Sep 2017
NIAB Park Farm Cambridgeshire
Fri 29 Sep 2017
If there are any agenda items you wish members to consider, please forward them to the e-mail address below, to be received by 28th June 2017.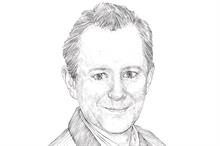 Accurate figures are notoriously difficult to get at, but without doubt the UK imports a great deal of its ornamental plant requirement.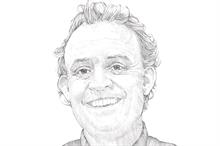 I found myself recently thumbing an old copy of George Orwell's 1984. Flicking through, much of what is unfolding today chimes with my memory of the book.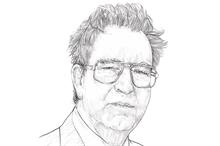 Continuous food supplies are cornerstones of social well-being. Even minor blips like last winter's disruption of fresh produce supplies from Iberia become "media disasters".