---
News & Analysis
The latest news across the UK horticulture industry including garden retail, plant production, edibles production, landscaping, parks, sports turf and arboriculture.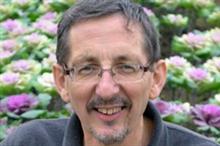 Cambridgeshire-based vegetable seed specialist CN Seeds has announced the retirement of business development manager Charles Seddon and the recruitment of two new members of staff.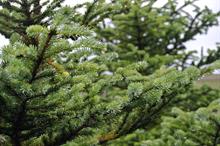 A partnership between Forest Research and the Universities of Oxford and Edinburgh aims to boost the productivity of the UK's most widely planted tree.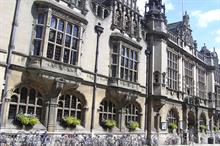 Sculpted embankments and tree planting form part of a £2.2m flood-prevention project that was completed this week (25 July).
Thu 17 Aug 2017 - Sun 20 Aug 2017
Victoria Park Events, Victoria Park, Southport, PR8 1RX
Tue 22 Aug 2017
NIAB Park Farm Cambridgeshire
Thu 24 Aug 2017
NIAB Park Farm Cambridgeshire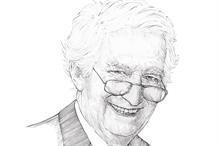 Viewing top-quality plants, both growing and on sale, always gives me pleasure.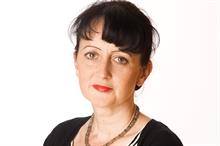 Welcome to this bumper 72-page July edition of Horticulture Week magazine, packed with exclusive analysis, insight and expert advice on the biggest issues impacting all sectors of the UK horticulture industry right now.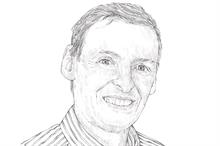 Brisbane is hot and its people need trees for heat relief, so when an aggressive fungus, Phellinus noxious, began killing its biggest figs in 2006, the city reacted with a corporate programme to stop the rot.
Plant Health News & Alerts