---
ORNAMENTALS PRODUCTION
Ornamental plant production nurseries, including hardy nursery stock, protected crops, cut flowers and bulbs. Looking for nursery jobs? Search horticulturejobs.co.uk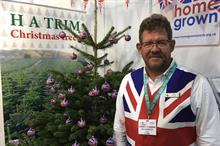 British growers say they are in a good place for 2017 thanks to exchange rates and prices remaining steady.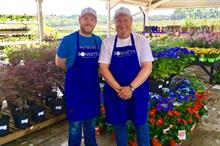 Gardening Express has become the latest online operator to buy a bricks-and-mortar garden centre, showing how multi-channel selling is developing fast.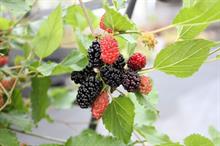 Fruit tree grower Blackmoor Nurseries in Hampshire is halving production to concentrate on an online-only market.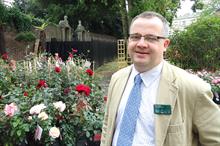 Longer spells in positions helps plant buyers to improve grower confidence.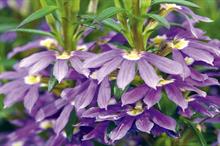 This brilliant summer bedding plant has fan-shaped flowers that give it an elegant look, says Miranda Kimberley.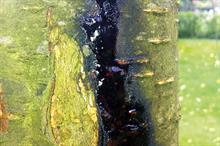 A wide range of nursery stock can be susceptible to potential damage from various cankers.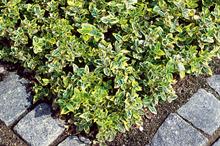 With box blight and box tree moth both posing problems, Miranda Kimberley looks at alternative planting choices.
John Adlam's roundup of jobs to do and how to keep your crops protected.
Boningales Nursery chairman Tim Edwards on the business of ornamentals production

Read Tim Edwards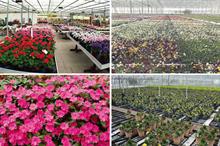 Tough retail pricing policies and Brexit opportunities drive the top 30 growth strategies.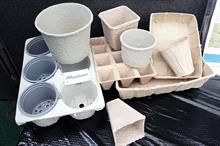 Taking advantage of the latest available sizes, shapes and formats could help you boost production as well as sales, Sally Drury suggests.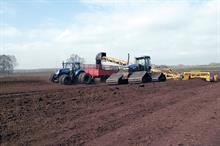 With a scheme promoting responsible sourcing nearing completion, growers need to take a fresh look at what they are using, says Sally Drury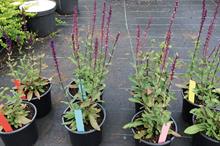 Manufacturers are developing new ways for growers to manage crop inputs while reducing reliance on pesticides, Sally Drury reports.
Thu 17 Aug 2017 - Sun 20 Aug 2017
Victoria Park Events, Victoria Park, Southport, PR8 1RX
Tue 22 Aug 2017
NIAB Park Farm Cambridgeshire
Thu 24 Aug 2017
NIAB Park Farm Cambridgeshire