---
ORNAMENTALS PRODUCTION
Ornamental plant production nurseries, including hardy nursery stock, protected crops, cut flowers and bulbs. Looking for nursery jobs? Search horticulturejobs.co.uk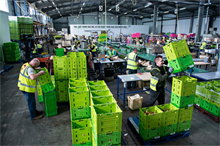 Mass market flowers and plants supplier and grower the Butters Group has sold out to cut flowers and fresh-produce importer Flamingo to create a near quarter-of-a-billion-pound turnover business.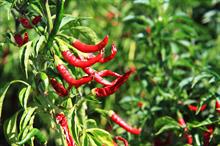 Next year is Fleuroselect year of the chilli pepper and Thompson & Morgan and Mr Fothergill's have ranges around the hot vegetable, with a new way of promoting sales.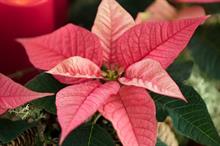 A revived marketing campaign and the weak pound mean UK poinsettia growers are looking forward to Christmas.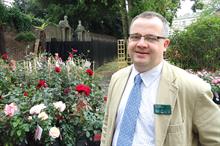 Longer spells in positions helps plant buyers to improve grower confidence.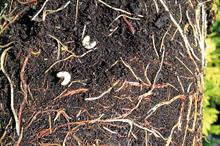 Avoid costly damage by this serious plant pest.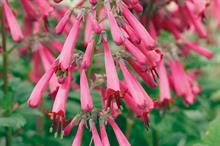 Masses of colourful tubular flowers can give these plants a substantial presence in the border, says Miranda Kimberley.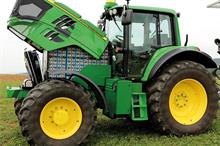 These machines have advanced rapidly over recent years but what does the future hold? Sally Drury looks ahead.
John Adlam's roundup of jobs to do and how to keep your crops protected.
Boningales Nursery chairman Tim Edwards on the business of ornamentals production

Read Tim Edwards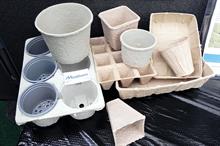 Taking advantage of the latest available sizes, shapes and formats could help you boost production as well as sales, Sally Drury suggests.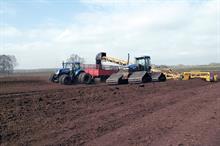 With a scheme promoting responsible sourcing nearing completion, growers need to take a fresh look at what they are using, says Sally Drury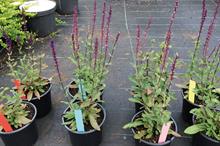 Manufacturers are developing new ways for growers to manage crop inputs while reducing reliance on pesticides, Sally Drury reports.
Tue 26 Sep 2017
Horticulture House, Didcot, OX11 0RN
Thu 28 Sep 2017
NIAB Park Farm Cambridgeshire
Fri 29 Sep 2017
If there are any agenda items you wish members to consider, please forward them to the e-mail address below, to be received by 28th June 2017.