---
PARKS & GARDENS
Parks & the public realm, historic gardens, botanic gardens, private estates. Looking for gardening or grounds maintenance jobs? Search horticulturejobs.co.uk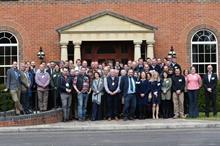 Horticulture is at the forefront of a major change in the way we train people for work, after its various sectors joined together to become one of the first industries to develop Trailblazer Apprenticeship standards.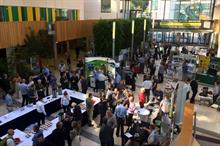 This week's Arboricultural Association amenity conference gave delegates a range of perspectives and advice on how to minimise the seemingly relentless spread of exotic tree pests and diseases.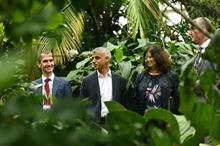 The draft London Environment Strategy proposes a London as a city ready to tackle climate change and growth, with more green spaces, trees, green walls and roofs, sustainable drainage and investment in its parks.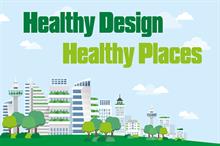 This November Horticulture Week will jointly host Healthy Design, Healthy Places - a conference designed to inspire and educate professionals involved in the creation of the built environment and the integration of green infrastructure.
Horticulture Week Custodian Awards 2017 - the winners!
Find out more about the outstanding parks, gardens and arboricultural projects and teams that became our Custodian Award 2017 winners.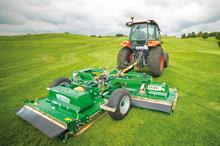 Mowers, turf care, battery equipment, seeds, arboriculture kit and weed control will all see a wide range of new releases at Saltex, Sally Drury reports.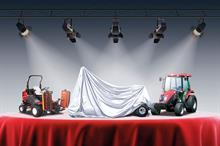 This year's Saltex show at the NEC in Birmingham offers something for everyone, says Sally Drury.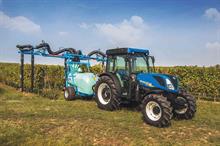 The latest specialist tractors are providing wider choice for growers working in narrow rows, Sally Drury reports.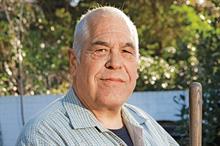 In the second of a two-part article, Alan Sargent looks at the functions of today's gardens manager.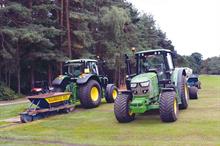 The tractors chosen by professionals across the sector reflect the best features, backup and support on offer, says Sally Drury.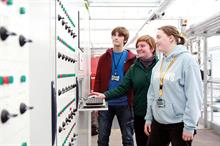 Raised levels of investment in horticulture education and increased student take-up is welcome news for the industry, says Rachel Anderson.
Welcome to this bumper 72-page July edition of Horticulture Week magazine, packed with exclusive analysis, insight and expert advice on the biggest issues impacting all sectors of the UK horticulture industry right now.
The president of the RHS was wise to avoid the traditional comment at the Monday lunch that "this is the best Chelsea show ever".
Catch up with IoG Saltex by visiting our dedicated page including Live show blog, videos, exhibitor info, product launches and news.
Tue 26 Sep 2017
Horticulture House, Didcot, OX11 0RN
Thu 28 Sep 2017
NIAB Park Farm Cambridgeshire
Fri 29 Sep 2017
If there are any agenda items you wish members to consider, please forward them to the e-mail address below, to be received by 28th June 2017.