---
The latest pest and disease alerts, how to treat them, plus EAMU updates, sent direct to your inbox.
Sign up here
Pest & Disease Management Factsheets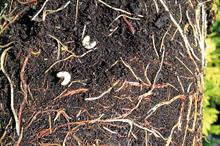 Avoid costly damage by this serious plant pest.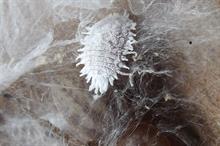 Vines, tomatoes and tropical plants are among those at risk.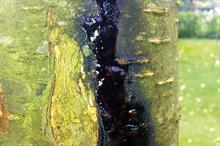 A wide range of nursery stock can be susceptible to potential damage from various cankers.
John Adlam's Notes From The Nursery
A fortnightly roundup of jobs to do and what to watch out for to keep your crops protected.
Tue 26 Sep 2017
Horticulture House, Didcot, OX11 0RN
Thu 28 Sep 2017
NIAB Park Farm Cambridgeshire
Fri 29 Sep 2017
If there are any agenda items you wish members to consider, please forward them to the e-mail address below, to be received by 28th June 2017.