---
Latest Pest & Disease Alerts
The latest pest and disease alerts, how to treat them, plus EAMU updates, sent direct to your inbox.
Sign up here
Pest & Disease Management Factsheets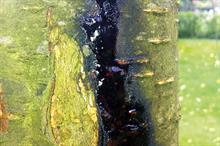 A wide range of nursery stock can be susceptible to potential damage from various cankers.
Defences for protected and outdoor ornamentals.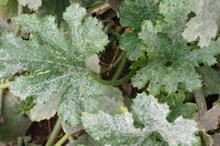 Powdery mildew in field crops, by Professor Geoffrey Dixon
John Adlam's Notes From The Nursery
A fortnightly roundup of jobs to do and what to watch out for to keep your crops protected.
Thu 17 Aug 2017 - Sun 20 Aug 2017
Victoria Park Events, Victoria Park, Southport, PR8 1RX
Tue 22 Aug 2017
NIAB Park Farm Cambridgeshire
Thu 24 Aug 2017
NIAB Park Farm Cambridgeshire