---
Retail plants
A guide to species and cultivars of popular plants for retail in garden centres, with supplier's tips on how to use and sell them.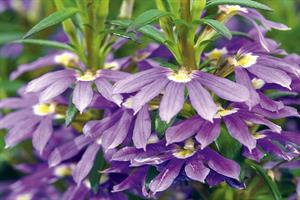 This brilliant summer bedding plant has fan-shaped flowers that give it an elegant look, says Miranda Kimberley.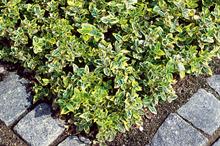 With box blight and box tree moth both posing problems, Miranda Kimberley looks at alternative planting choices.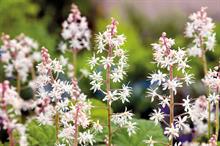 Pretty flowers and striking leaves are behind the rising appeal of the foam flower, writes Miranda Kimberley.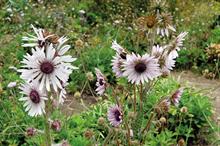 These long-flowering thistle-like daisies are well worth a go for consistent interest in the border, writes Miranda Kimberley.
Thu 17 Aug 2017 - Sun 20 Aug 2017
Victoria Park Events, Victoria Park, Southport, PR8 1RX
Tue 22 Aug 2017
NIAB Park Farm Cambridgeshire
Thu 24 Aug 2017
NIAB Park Farm Cambridgeshire