---
Latest Sprayer Buyers Guides, Market reports and Reviews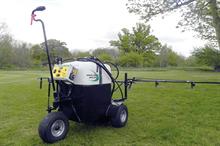 Manufacturers have wasted no time bringing out updated equipment to comply with latest legislation, Sally Drury finds.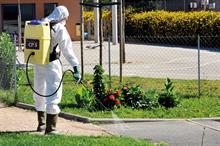 Professionals in the amenity sector should be taking an integrated approach and using the appropriate methods, Sally Drury advises.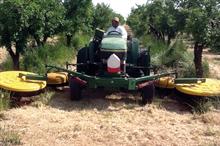 We understand that weeds are just plants growing in the wrong place but they mean so much more to growers.
All articles are written by the UK's leading horticultural machinery expert, Sally Drury.


If you have any new kit releases or wish to participate in a Kit Test, please contact Sally at sally.drury@haymarket.com.
Sprayer Reviews & Articles
Tue 26 Sep 2017
Horticulture House, Didcot, OX11 0RN
Thu 28 Sep 2017
NIAB Park Farm Cambridgeshire
Fri 29 Sep 2017
If there are any agenda items you wish members to consider, please forward them to the e-mail address below, to be received by 28th June 2017.