---
Garden Retail's Top 100 Garden Centres
The full list of Garden Retail's top 100 garden centres based on turnover, plus news, analysis and expert advice on how retailers can maximise the success of their businesses.
Top 100 Garden Centres: 2016 Ranking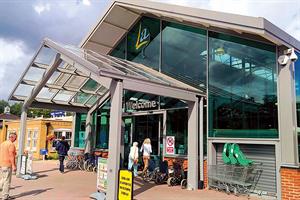 The unique Horticulture Week Top 100 Garden Centres looks at the turnover of individual garden centres, supplied either by garden centre groups or estimated by Horticulture Week.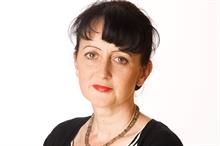 Since 2013, when the then Tesco-owned Dobbies jumped from taking 12 to 19 places in the Garden Retail Top 100 list - and Wyevale Garden Centres leaped from 10 to 14 - the major multiples have made little of the running in our annual review of the garden industry, tracking the turnover of individual sites.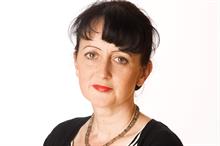 Each year, Horticulture Week's exclusive listing of the top 100 UK garden centres by turnover has an important story to tell - and this year is no exception. It is great news for the sector's leading independent garden centres, the top 10 of which have between them piled on an extra £13.5m in turnover in one year.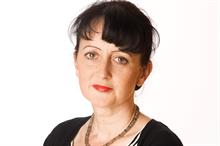 Seasoned garden industry professionals know all too well not to expect too much from an early Easter - irrespective of whether centres are, or are not, allowed to trade on Easter Sunday.
Horticulture Week retail power 100
Who are the most influential people in today's UK garden retail industry?