---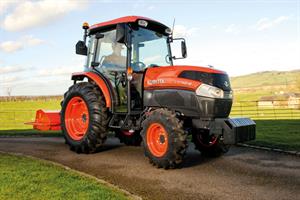 The latest introductions are increasing the choice of tractors even further across all sectors. Sally Drury looks at the new models.
How To Buy, reviews & Market Reports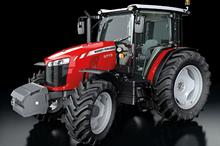 Tasks, implements and power requirement should all be considered when choosing the right model for your needs, says Sally Drury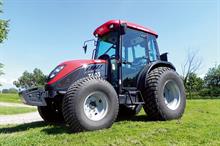 Comfort, performance and green credentials are key demands from modern machines, says Sally Drury.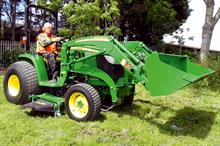 How does the 3045R shape up on performance, productivity and comfort criteria? Sally Drury finds out.
All articles are written by the UK's leading horticultural machinery expert, Sally Drury.


If you have any new kit releases or wish to participate in a Kit Test, please contact Sally at sally.drury@haymarket.com.
More Tractor Reviews & Articles
Tue 26 Sep 2017
Horticulture House, Didcot, OX11 0RN
Thu 28 Sep 2017
NIAB Park Farm Cambridgeshire
Fri 29 Sep 2017
If there are any agenda items you wish members to consider, please forward them to the e-mail address below, to be received by 28th June 2017.