---
TURF
Greenkeeping and turf maintenance, including sports turf, fine turf and amenity turf.
Looking for greenkeeper jobs ? Visit HorticultureJobs.co.uk.
Kit tests, market reports & buyers guides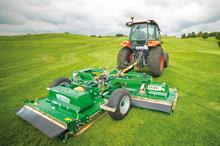 Mowers, turf care, battery equipment, seeds, arboriculture kit and weed control will all see a wide range of new releases at Saltex, Sally Drury reports.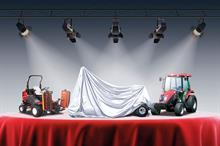 This year's Saltex show at the NEC in Birmingham offers something for everyone, says Sally Drury.