---
TURF
Greenkeeping and turf maintenance, including sports turf, fine turf and amenity turf.
Looking for greenkeeper jobs ? Visit HorticultureJobs.co.uk.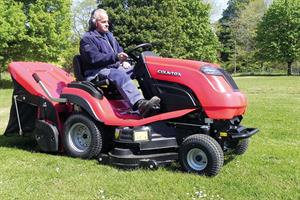 With mowing one of the key tasks at Sir Harold Hillier Gardens, the team are ideally placed to try out the latest machines. Sally Drury reports.
Turf maintenance checklist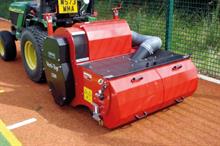 Handheld, walk-behind, ride-on, mounted and trailed machines with different power options are available for all jobs across a range of sites, Sally Drury explains.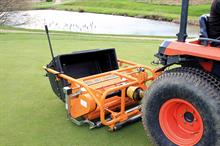 Using the right equipment is essential to ensure that grass roots get the air, water and nutrients they need to thrive, Sally Drury explains.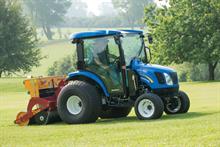 Vibration levels, implements and working conditions are key considerations, Sally Drury explains.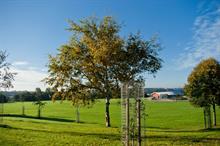 Parks services are turning to increasingly radical measures to cope with rapidly diminishing budgets.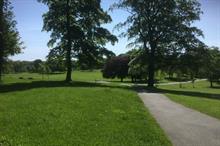 The Future of Public Parks, Policy, Practice and Research conference boasts a multi-practitioner roll call of experts from park management and maintenance, academia, public policy, third sector and politics.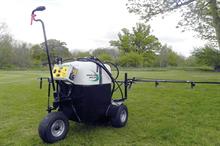 Manufacturers have wasted no time bringing out updated equipment to comply with latest legislation, Sally Drury finds.