---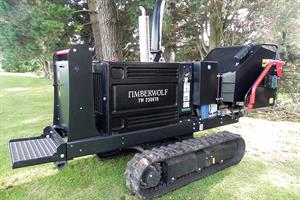 Landfill costs and limitations on burning are driving the development of new machines that deliver more benefits and cost savings, says Sally Drury.
Latest Woodchipper and Shredder Reviews
All articles are written by the UK's leading horticultural machinery expert, Sally Drury.


If you have any new kit releases or wish to participate in a Kit Test, please contact Sally at sally.drury@haymarket.com.
How To Buy, Market Reports and Reviews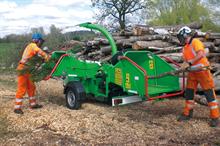 Right now is the ideal time to improve how you handle waste material and doing so could deliver benefits, Sally Drury explains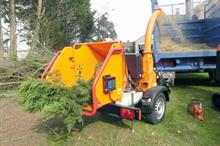 Piles of material at Bridgwater College presented a perfect opportunity to test a selection of new and updated machines, writes Sally Drury.
Details of the latest machines currently being offered by the major suppliers in the market, collated by Sally Drury.
More Woodchipper and Shredder Reviews & Articles
Tue 26 Sep 2017
Horticulture House, Didcot, OX11 0RN
Thu 28 Sep 2017
NIAB Park Farm Cambridgeshire
Fri 29 Sep 2017
If there are any agenda items you wish members to consider, please forward them to the e-mail address below, to be received by 28th June 2017.